Jonathan Morgan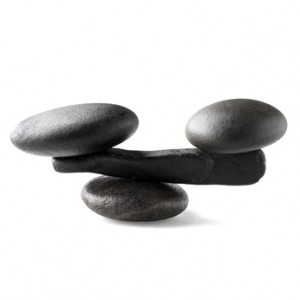 Sometimes I feel like the religion and science police – always patrolling for people messing up.  I don't want to do that because, frankly, I'm all for making mistakes.  Any conversation that moves between science and religion is covering treacherous terrain.  The only way to do it is to occasionally misunderstand… and then hopefully, and respectfully, keep trying to correct those misconceptions.  So I'm really not trying to call people out just for messing up, but sometimes the mistakes are too obvious and disrespectful to not say anything – like David Barash's recent articles on Buddhism and Biology.
Barash's articles are an exploration of why Buddhism might be more hospitable to science than other religions.  Barash is trained as a biologist, but in these essays he reflects on (and distorts) the history of religion and science, discusses similarities between Buddhist philosophy and ideas from Biology, and then suggests a new way to understand the relationship between religion and science.  It's a bit over-ambitious.
I'm assuming these essays are an effort to promote his recent book: Buddhist Biology: Ancient Eastern Wisdom Meets Modern Western Science.  They don't make me want to buy his book (and the patronizing title doesn't help either), but they do give us some great examples of what NOT to do if you're going to work with religion and science.